Our mission is to build boats specifically the way the customer wants so that they can enjoy the river as much as we do. We strive to provide quality at the best prices possible. We live by the golden rule, treat others the way that you want to be treated.
From a bare hull to the finished boat, we will make your buying experience as painless as possible so that you come back again and again.
We are a full service boat shop. We do maintenance on all models of boats and motors. Everything from repairs to refab to bring your old boat back to life. We can run computer diagnostics on any Mercury motors. We have all types of of parts and accessories for boats, jet pumps, and all motor brands.
What Our Customers Are Saying: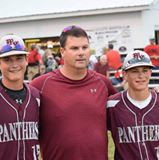 Ron Felker
I just bought a boat from them…they did an outstanding job! Their work is top notch! I got my boat when they said I would get it. If you need a boat don't go anywhere else…go to Holt Sales Inc.!
-Ron Felker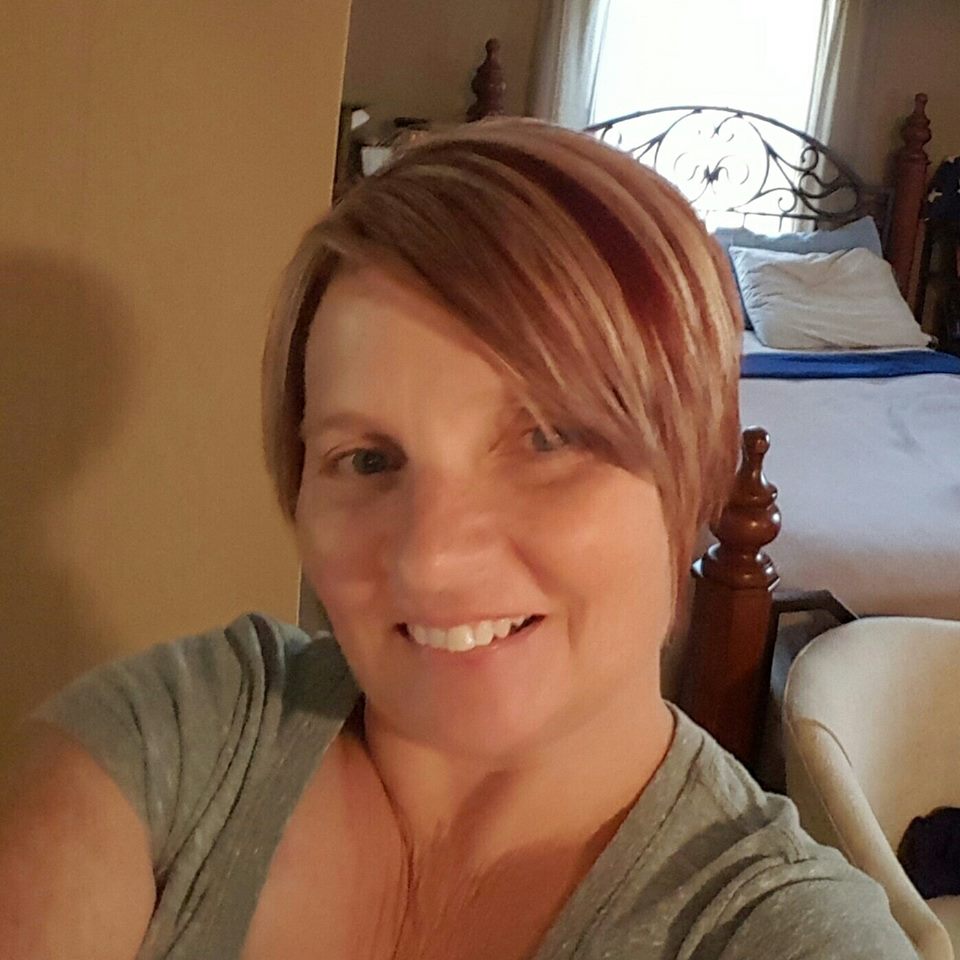 Wendy Curbow
They are very helpful and very good at keeping us informed. I will tell everyone about you
-Wendy Curbow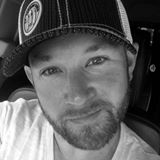 Jared Phillips
By far the best boats in our area! The customer service is impeccable. I've bought two new boats from them in a year and several other things. Vince and Holly are great to deal with! They have tons of parts and accessories in stock for all your boating needs. I would give them more than five stars if I could. They have all of my boat business and I refer them to every one I see that even talks about boats!! Keep up the great work!
-Jared Phillips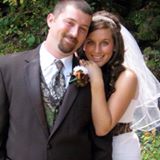 Monica Dorris
Holt Sales is fantastic to work with, Vince and holly went above and beyond out of their way to make our experience and boat everything we envisioned! We bought our new boat from them the end of April, Vince took everything my husband and I had in mind and made it happen, it has been our perfect family/fishing boat! Not to mention vince was extremely busy but managed to work us in the schedule and have it out the door in 2 weeks!! We will forever go to Holts for anything we may need!! Thanks guys!
– Monica Dorris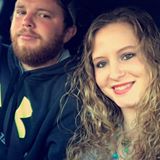 Paige Million
Holt Sales inc. has exceptional service and always happy to help. They can make your custom dream boat a reality and easy process. Love love love our new boat!
-Paige Million
More Info
Address: Holt Sales Inc
706 Sycamore St
Van Buren, MO 63965
Phone:  (573) 323-0440
Business Hours: Mon.-Fri. 8-5 Sat. 8-12
Our Shop
Address:
706 Sycamore St
Van Buren, MO 63965
Phone:
(573) 323-0440